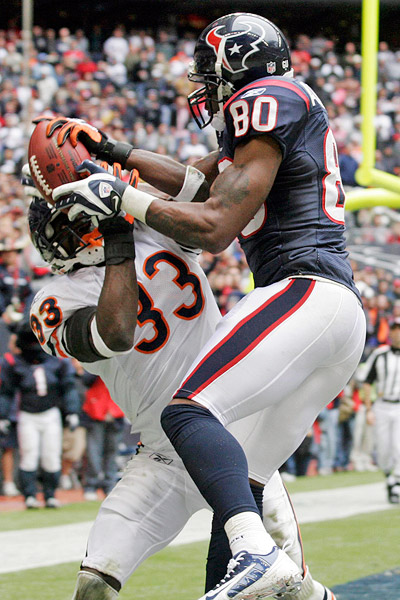 They say you can't win your fantasy football league on draft day, but you certainly can lose it. As I said before, fantasy football is all about value. You want to maximize the value of each and every pick. Every time you draft a player a fantasy football bust who doesn't perform to his draft position, you're at a disadvantage.
With that said, here are five fantasy football players that I think are overrated in drafts right now.
1. Maurice Jones-Drew (ADP: 8.5)
Jones-Drew was great last season, but his stats were a bit inflated by a four touchdown game and a 169 yard game in Week 17 when most fantasy leagues don't play (also his only game with over 125 rushing yards). I'm not sold on Blaine Gabbert and the Jaguars offense to keep defenses honest and his holdout doesn't help his cause. I wouldn't take Jones-Drew in the first round.
2. Peyton Manning (ADP: 53.6)
He's had four surgeries on his neck. If that doesn't scare you, I don't know what would. One hit and his season and career could be over. Now you can say that about any player, but if I'm a Manning owner every time he gets I'm holding my breath and praying he gets up.Quarterback is too deep for me to take a chance on Manning.  Read more here…
Note: ADP Data from FantasyPros.com