While watching a Miami Heat game it's hard to not focus on Joel Anthony's enormous forehead and while Mike of KnicksBricks.com did so he envisioned Soda Popinski, the character from the NES hit Mike Tyson's Punchout.
That got him thinking and resulted in one of the most hilarious lists of the season.
"If we were going to cast a live action version of Mike Tyson's Punch Out, which basketball players and coaches would make the cut? As it turns out, there are some pretty great choices for all of the roles. Also, as it turns out, Mike Tyson's Punchout was one gigantic racist stereotype party. That definitely did not register with me in first grade. Well,  I put together a list of NBA characters who I think were born to play these roles. Here is who I propose:
Glass Joe/Chase Budinger
Von Kaiser/Italian Vintage Mike D'Antoni
Piston Honda/Yao Ming
Don Flamenco/Manu Ginobili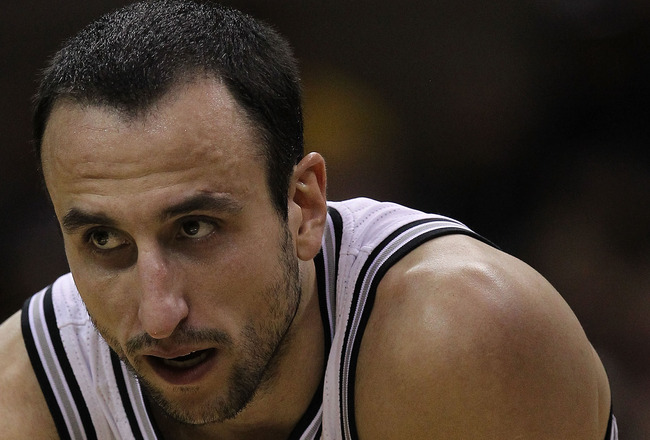 King Hippo/Eddy Curry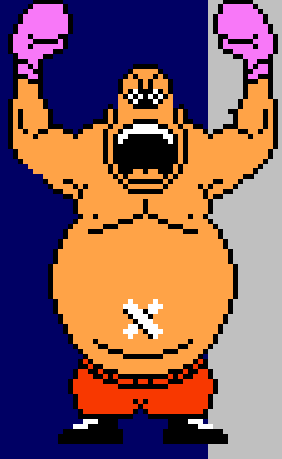 Great Tiger/Hamed Haddadi
Bald Bull/Matt Geiger
Soda Popinski/Joel Anthony
Mr. Sandman/ Sofoklis Schortsanitis (aka Greek Shaq)
Super Macho Man/Pat Riley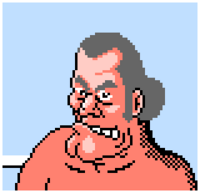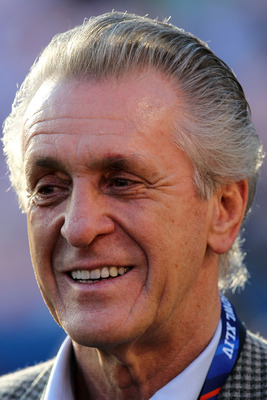 Li'l Mac and Doc/JJ Redick and Mike Woodson
And of course, based more on behavior than appearance, the logical and topical choice to play Mike Tyson, Ron Artest.
Mario/Stan Van Gundy